These six podcasts will expand your music taste, enhance your playlists, and teach you how to jam out like you're a musicologist.
1. 'Switched On Pop' – Vulture
What makes a pop song tick? In this podcast, musicologist Nate Sloan and songwriter Charlie Harding dive into pop sensations, present and past. Each episode unpacks how a popular song was made, and why it soared up the charts. They cover traditional pop, but also look into exceptional events in music, like the recent resurgence of Kate Bush's "Running Up That Hill". Whether you're a pop lover or a pop-snob, take a listen: this podcast proves there is more to a pop song than what first meets the ear.
Highlights are: the Listening 2 Britney episode series (which includes mind-blowing dissections of "Gimme More", "Toxic", "I'm a Slave 4 U" and "…Baby One More Time"). Or, if you're in the mood for Beethoven, the episode series THE 5TH breaks down his famous 5th Symphony, movement by movement. It's fascinating, fun and always grounded in pop culture.
2. 'Soul Music' – BBC Radio 4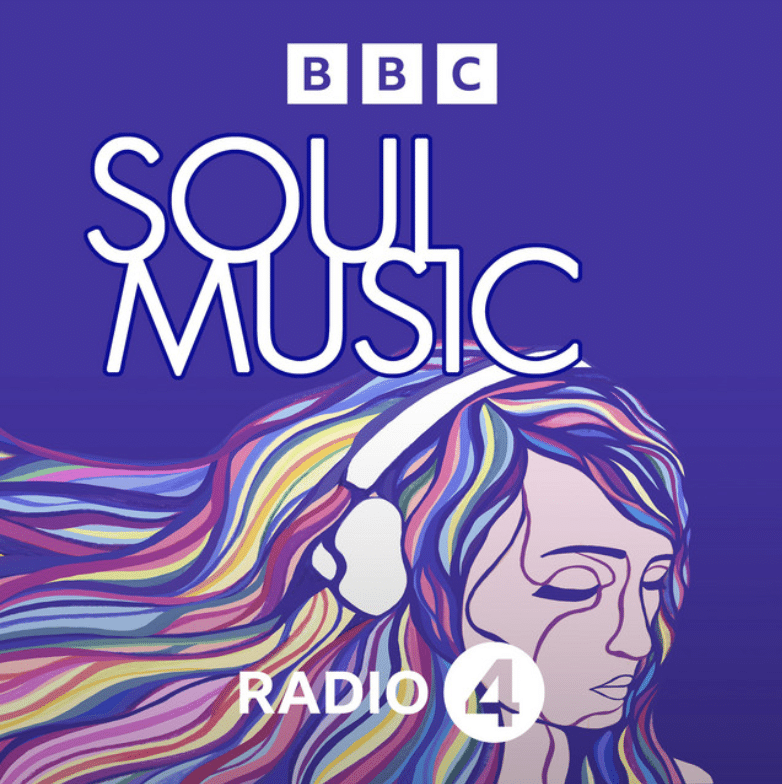 This series dedicates each episode to a piece of music with a powerful emotional impact. It covers almost every musical genre: with episodes on Mozart's Requiem in D minor, to the Star-Spangled Banner, to Toto's "Africa". You'll hear the voices of musicians, industry professionals and people whose lives have been touched by each piece of music. Each episode is beautifully edited, taking you through the song while also telling the story of the people it impacted.
Highlights are: Bobby Z, drummer for Prince and The Revolution, recounting how it felt to play "Purple Rain" live onstage. The editing of the interview spliced with the song is enough to give anyone chills.
3. '10 Songs That Made Me' – Spotify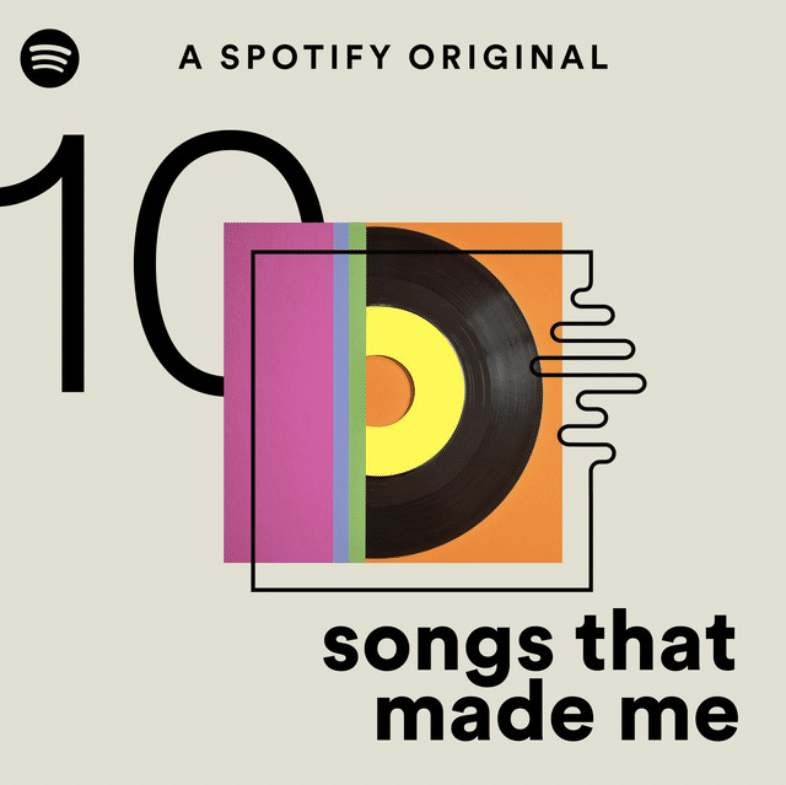 10 Songs That Made Me is like a guided tour through your favourite artists' playlists. Each episode centres on one guest and the top 10 tracks that helped form their identity. What makes this podcast stand out is how it fits in the Spotify app itself: each episode plays the 10 songs in full, making it easy to like or save any song to your own personal playlists. Previous guests include AURORA, James Blake, Jay Versace, Estelle and Omar Apollo.
Highlights are: AURORA recounting a cosy childhood memory of her mother baking blueberry pie, with Leonard Cohen's "Suzanne" playing in the background.
4. 'Backstage Pass with Eric Vetro' – Pushkin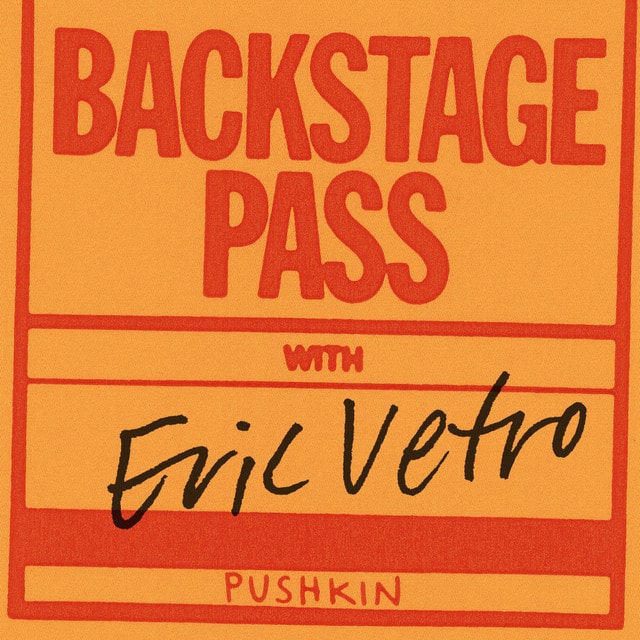 What do Ariana Grande, Katy Perry, Camila Cabello, Shawn Mendes, John Legend, Chloe x Halle and ROSALÍA all have in common? The answer is Eric Vetro, vocal coach to the stars. This podcast is a series of conversations between Eric and his A-list clients. Each episode begins with a clip of an artist doing their favourite vocal warmups, guided by Vetro. You'll hear Vanessa Hudgens singing scales, Ariana Grande doing lip trills, and John Legend singing low in his rich baritone. This podcast offers some great tips for vocal health and technique, but also has some pearls of wisdom about confidence, discipline and self-care.
Highlights are: Ariana Grande singing her pop hits (including her numerous 'yuh yuhs') in an operatic musical-theatre voice.
5. 'Desert Island Discs' – BBC Radio 4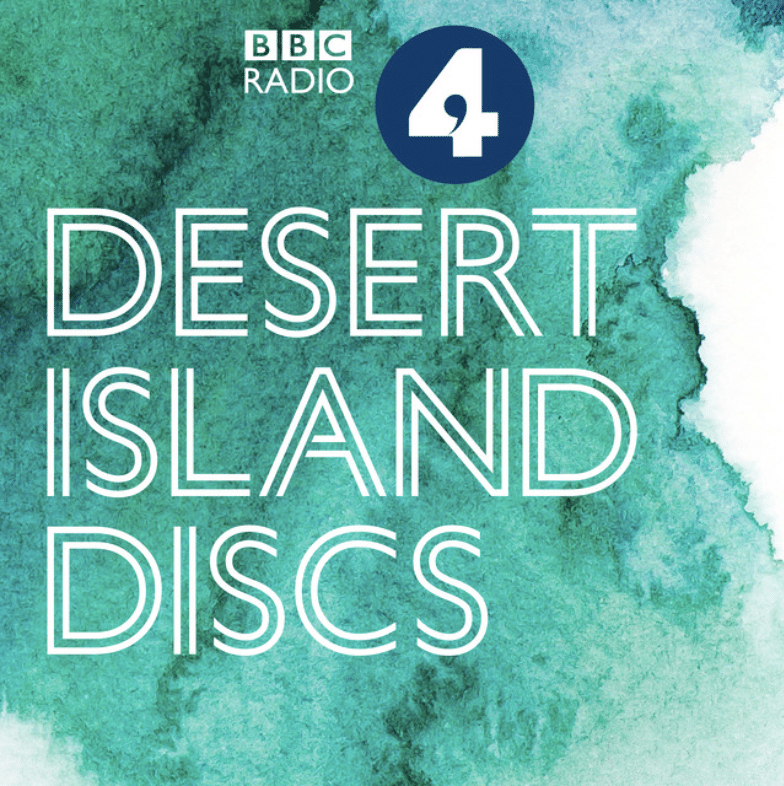 If you were stranded on a desert island, which eight songs, one book and one luxury would you bring? That's the question asked to one guest every week on Desert Island Discs. This series has been broadcast by the BBC since 1942 and is packed with iconic cultural moments. Guests have included famous musicians, Nobel Prize winners, prime ministers and Olympic gold medallists. Alfred Hitchcock had an episode in October 1959, where he made a brief mention of his upcoming film, Psycho. In their episodes, Louis Armstrong and Nile Rogers famously picked mostly their own songs. Today, the show is still keeping up with the world's most prominent figures. Recent episodes feature Adele, Bono and the general secretary of the UK Trades Union Congress. That's a powerful trio.
Highlights are: Too many to count! But if you're looking for the episode with the most shattering emotional impact, take a listen to Maya Angelou's. She's a Pulitzer, Tony and Grammy Award-winner with an incredible life story. For other prominent Desert Island Discs episodeds, visit the BBC's Desert Island Discs Collections.
6. 'Duet' – Spotify
In this podcast, two prominent creatives choose and discuss three songs each. Each episode, the guests are given a prompt to select their songs. Previous themes include "Songs That Blew My Mind", "Songs that Exorcise Pain" and "Songs to Calm An Anxious Mind". This series is great for expanding your music taste and discovering new sounds. Spotify's podcast setup also allows you to save the guests' recommended songs easily, so you can build your own playlists to the prompts. The song recommendations span across every genre, and the guests are always passionate about their picks. Previous episodes feature Jacob Collier, Jack Antonoff, Nick Kroll and Mavis Staples.
Highlights are: Grammy Award-winners Jacob Collier and Kimbra discuss how they fell in love with sounds, and geek out over the grooviness of Prince's "Musicology".